We are a service-oriented team of branding enthusiasts passionate about delivering high-quality and affordable custom printed tape for packing and shipping applications. Since 1985, we've set out to become your valued branding resource, dedicating ourselves to helping you navigate today's highly competitive landscape using the high-reach and cost-effective powers of custom tape.
Our highly experienced sales, art, and production professionals are among the most accomplished in our industry, continually striving to elevate your custom printed tape experience. We source only the highest quality raw materials and use advanced equipment components and techniques designed to produce crystal clear prints worthy of your brand.
We look forward to creating your affordable custom packing tape. Thank you for shopping with us.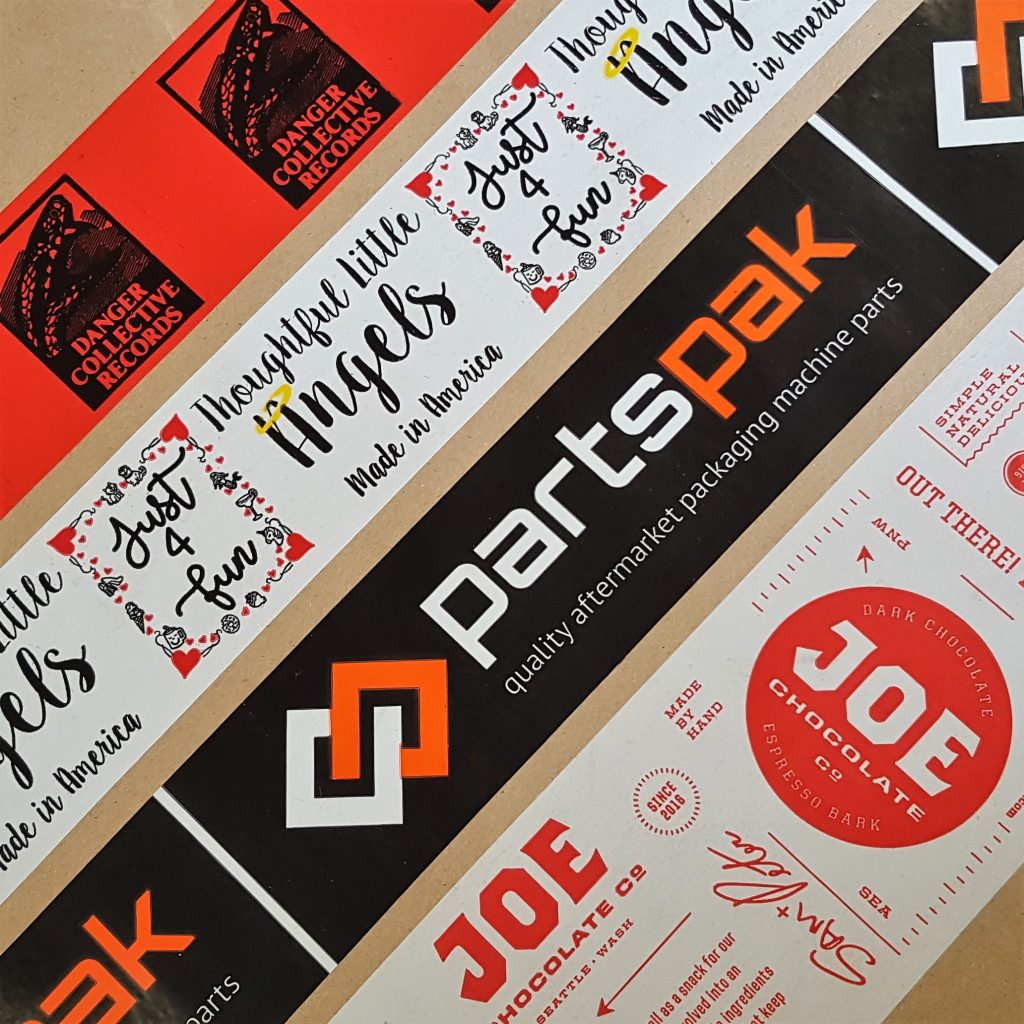 We provide affordable custom shipping tape to all-sized companies throughout our vast service area. From small businesses to large corporate accounts, we serve customers in a diverse range of industries, including e-commerce, automotive, distribution, electronics and manufacturing. This inclusive business model allows us to accommodate orders as small as one case for small businesses to larger skid quantities for large scale factories.
Our Custom Made Tape Process
When you work with us, expect full-service treatment from our first-rate team every step of the way, from the proof to final print. We start by guiding you through the custom printed tape ordering process, helping you select the most impactful and cost-effective solutions. With our responsive sales representatives at your side, you always have access to a dedicated partner ready to answer all your questions and to help you choose the best tape for your needs.
Next, our skillful art department helps create or upgrade an eye-catching design that maximizes your company's brand awareness and exposure.  Our veteran in-house production team leverages their vast printing experience to make your custom tape design come alive. Our production managers oversee every aspect of the printing process to ensure a high-quality result. 
Finally, our administrative team keeps you informed of the status of your custom printed tape order, expediting, when possible, to accommodate demanding deadlines.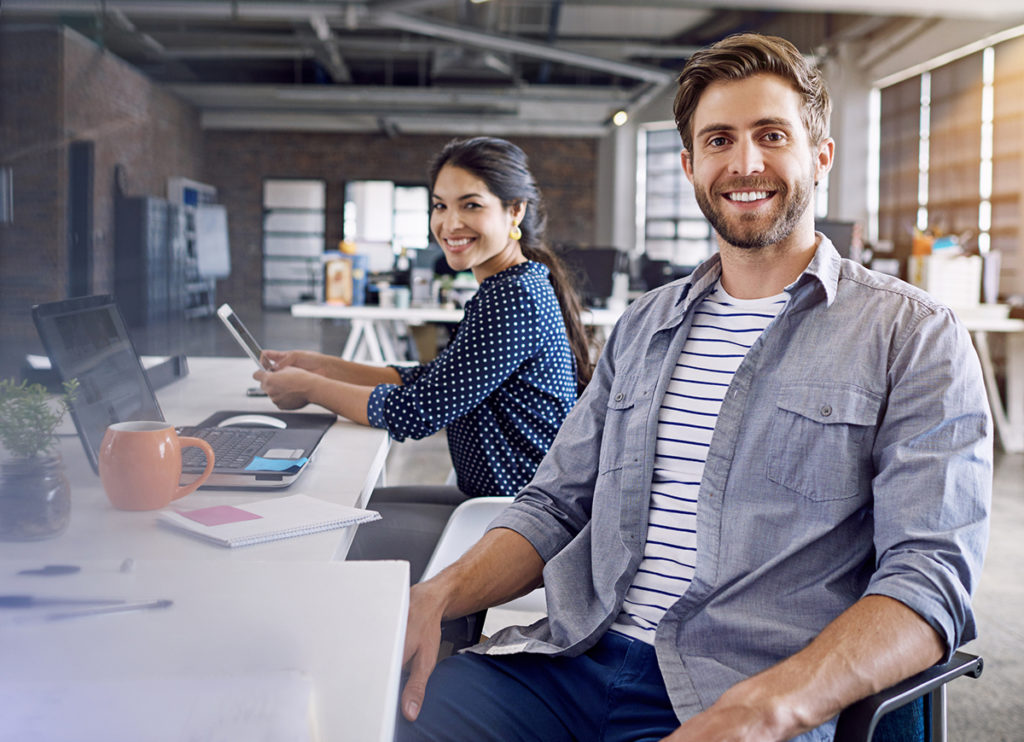 Experience
We've created custom printed packing tape and delivered quality service to our valued customers for over 35 years. Many staff members have been on board for years, continually mastering their craft and improving our processes. Everyone working together with this vast experience in your best interests helps us deliver an exceptional quality product representative of your brand.
Dedicated service
The best way for us to deliver on our promise of providing quality custom printed tape is through a team effort at every step. From the sales and proofing process to production and shipping, everyone is involved and vested in providing the level of dedicated service that you can't get from online giants. 
High-quality materials
Our custom shipping tape starts with procuring quality raw materials from reputable, high-caliber sources throughout North America and Europe. Additionally, our custom tape features high adhesive concentrations to ensure there's enough "grab" to keep your package sealed. And our insistence on starting with high-quality tapes and omitting low-grade tapes from our offerings is just another way we can produce the results you expect. 
Excellent print quality 
We go to great lengths to ensure the print on your custom shipping tape is crystal clear, starting with a crisp art design and advanced printing experience. We also source our inks from premier vendors known for quality and install high-performance plates and rollers in our printing presses to help your tape stand out from the rest.
In-house production
We print your custom tape on-location at our New Jersey and Nevada locations, giving us the control and flexibility required to easily reach our customers on the East and West coasts.  This gives us the capability to ensure a quality product every time for customers all over the country. 
Cost-effective solutions 
Our custom printed tape provides the same branding benefits as expensive printed boxes at a fraction of the price. No matter which custom tape you choose, count on us to provide the most affordable pricing available, lending budget-friendly volume discounts whenever possible.