When you order custom packing tape, which terms best describe how you expect the print to look:
Fuzzy, pixelated, and dull?
Or, crisp, clean, and vivid?

The latter, of course. No one wants their custom printed tape to be a dud! Poor print quality can reflect unfavorably on your brand – and your budget.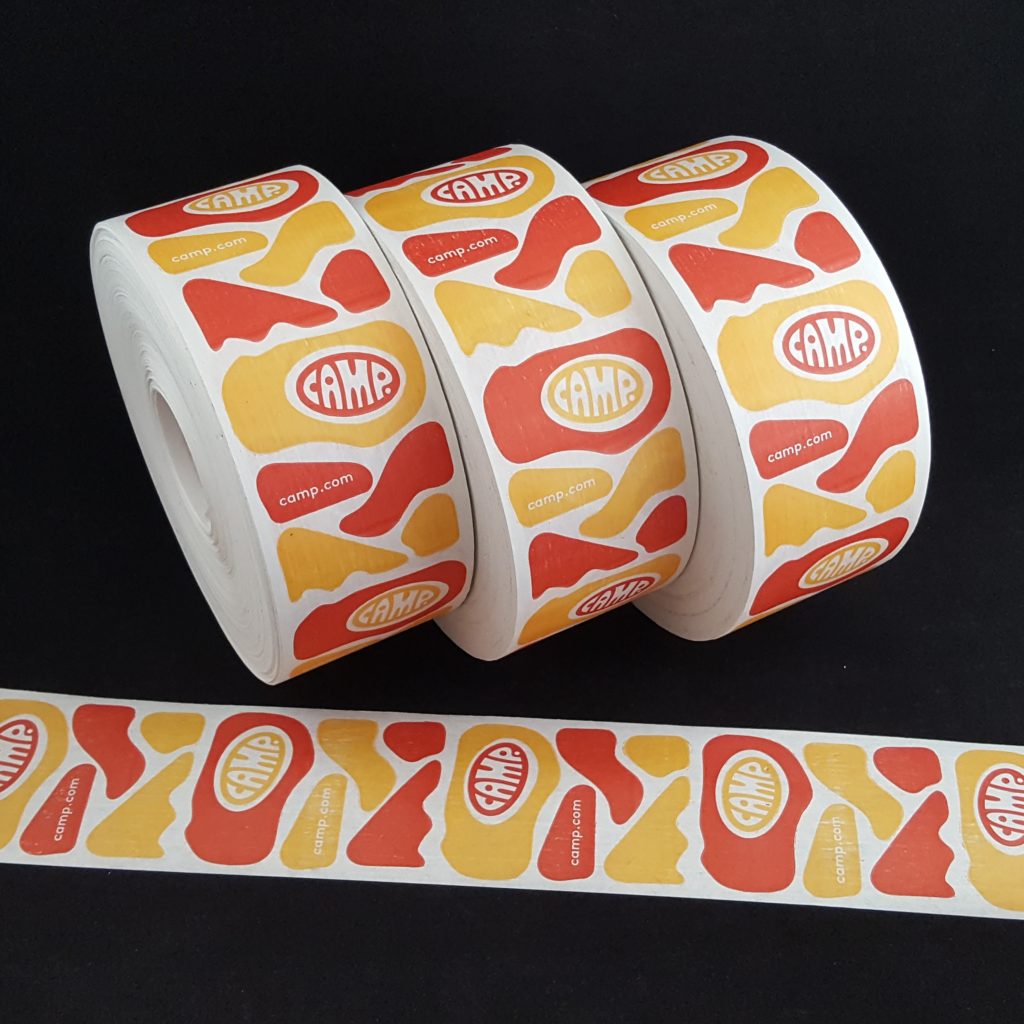 Continue reading "5 Elements for a Perfect Print on Your Custom Tape"